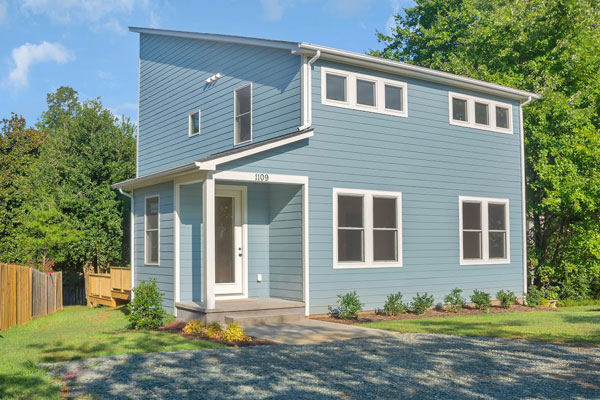 With property prices rising, many people are opting to turn their home into the home of their dreams by renovation or remodeling. If you have decided to turn your home dream into reality, either by renovation or by building a custom house from scratch, you may want to hire a trusted home builder to do it. Building a home is a serious affair because your home is one of your most valuable assets. Therefore, it is good to hire professional builders or contractors who have experience in building custom homes. You need to do a lot of research before hiring a contractor to renovate or build your home. Choosing the right contractor is the most critical step in the process of home building or renovation. This basic checklist of questions can assist you in finding the contractor who is best suited to build your dream home.
How Many Years Have You Been In The Business? How Many Clients Have You Served?
You need to find a contractor who is experienced and has an established presence in your locality. It is best to go with people who have been in the industry for more than five years. Longevity is an indicator of work quality and happy customers.
Can You Provide Any References From Your Recent Clients?
Any honest and qualified contractor will be willing to provide you references from their previous customers. Client references are probably the best way to find out about the reliability and work quality of the contractor. You can also check the company's website and social media pages to read reviews by their clients in order to get more information about the company.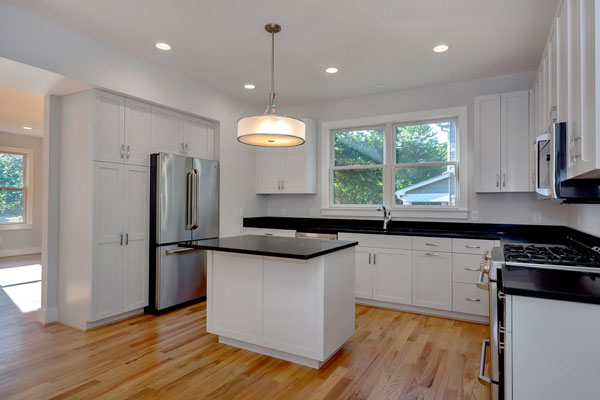 Can I Have A Look At Your Portfolio?
Make sure to have a look through the contractor's portfolio of recent projects. You should look for projects that are similar to yours.
Can You Provide Me With A Timeline Of The Project?
Before you hire a contractor to renovate or build your home, ask them if they can provide you with a timeline. Ask the company if they can provide you with a start date and a completion date. The contractor should be able to provide you with a schedule of the project, so that you can see progress of work once it is initiated.
Do You Have All The Required Licenses? Are You Insured?
Make sure that you work with a licensed builder. Ask about the insurance status, and make sure that both the contractor and you are covered during the project.
How Much Will It Cost?
For some people, price might be the most important aspect of home renovation or building process. It is important to discuss the budget to save yourself from any hidden or extra costs at the end of the project.
These questions can help you choose the right contractor to build or renovate your home. Hiring the right contractor can lessen the stress, cost, and time in the process of building your dream home; and a wrong decision can turn your dream home into a living nightmare. Make sure to choose vigilantly!